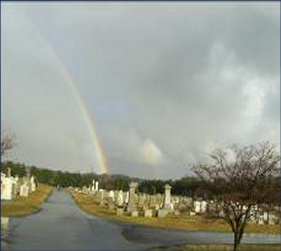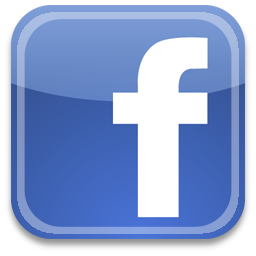 Visit Us on Facebook


Union Cemetery - Richboro, Pennsylvania


Union Cemetery Richboro Pennsylvania


"Where Peace and Beauty Provide Rest and Solitude"


"Pristine Perpetually Care All Year Long"


Since 1855, Union Cemetery is located in beautiful Bucks County Pennsylvania in the town of Richboro. This small well-kept Non–Sectarian Cemetery is rich with history. The grounds are pristine and perpetually cared for year around. The cemetery is managed by a board of directors whom are community members themselves with a personal concern for excellence.


DID YOU KNOW ?


Union Cemetery has many U.S. Military buried on site. However, Union Cemetery is a community Cemetery open to all backgrounds. Burial of anyone of any Religion (Non-Sectarian) with Military or non Military background are welcome.

Welcome To Our Website.

Copyright 20
13
Union Cemetery
209 Almshouse Road
Richboro, PA 18954